TM
World's first video game in a font!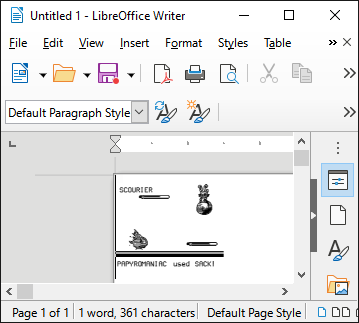 You read that right! It's a video game in a font! A font as in "Time New Roman". The entire game is enclosed in fontemon.otf, no javascript, no html, all font.
You can play it anywhere!
Your word processor!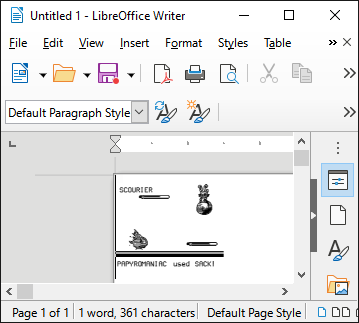 Your image editor!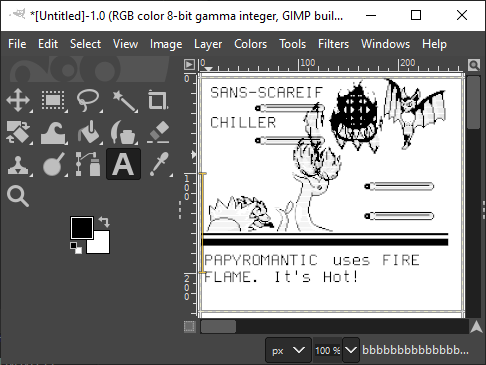 Your code editor!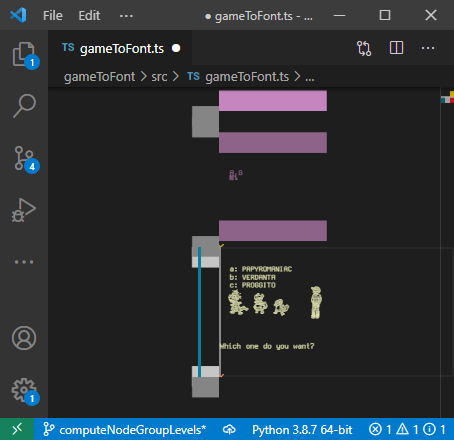 Even works with syntax highlighting
All the places you should never play games, but now you can because no one will stop you!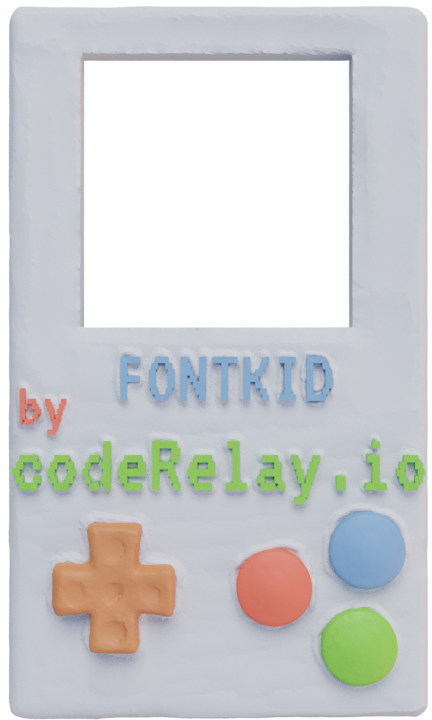 Type and keep typing. It's a font, but the font replaces what you type with the game! You can type here or you type directly in the game above! If you lose, just press backspace to delete what you typed! There's always a way to win!
Hints and Tips:
How to beat the game.
How to get the true ending
All the secrets revealed: here.

Beware of spoilers!
Checkout the image credits
here